POP MUSIC 2020
The Early Days
You could say that the songs of music hall were the first real pop songs, written by professionals and widely performed for audiences. That dates back to the Victorian era, when a performer needed a catchy, identifiable song. Expanded to popular. Popular music began in the US in the 1930s with a lively new music called swing. Bing Crosby and Frank Sinatra sang with big swing bands and later became solo stars. During the 1950s, rock and roll—a louder and more exciting type of pop music—emerged with songs about youthful rebellion and teenage love.
---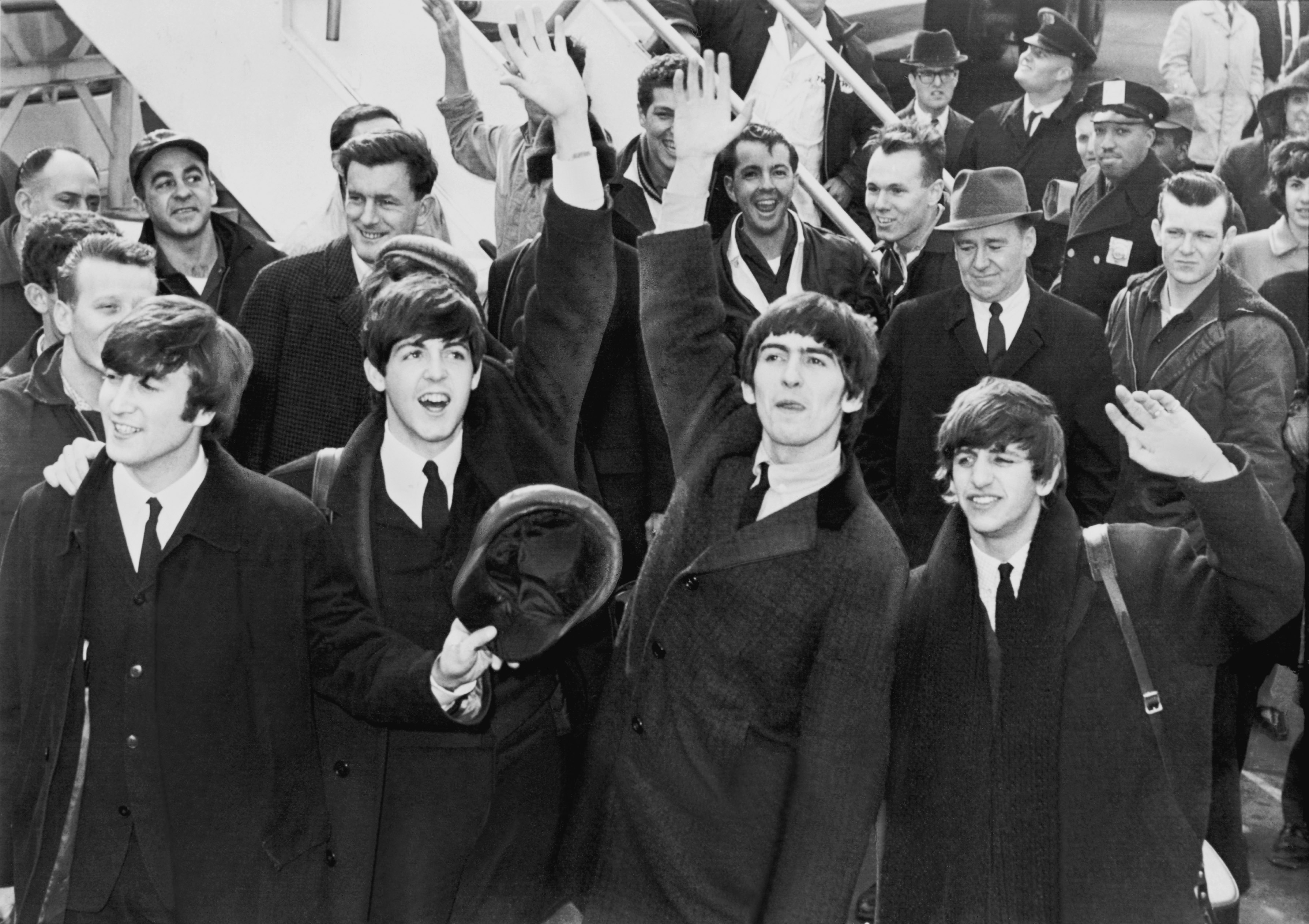 Post Beatles
The Beatles influenced a generation - more than one, really - with their melodies and harmonies, and that was apparent in the 1970s, when pop careened through several styles, from the Glam Rock of T. Rex to the raw fire of punk. But the biggest pop star to emerge from the period was a singer and pianist, Elton John, whose popularity has remained constant.
To summarise the beatles, The Beatles were an English rock band formed in Liverpool in 1960. With a line-up comprising John Lennon, Paul McCartney, George Harrison and Ringo Starr, they are regarded as the most influential band of all time. The group were integral to the development of 1960s counterculture and popular music's recognition as an art form.
---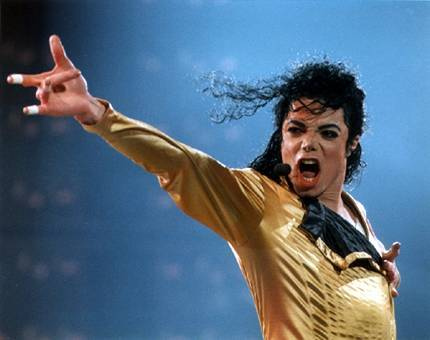 Michael Jackson
Michael Joseph Jackson (August 29, 1958 – June 25, 2009) was an American recording artist, entertainer and businessman. Often referred to as the King of Pop, or by his initials MJJackson is recognized as the most successful entertainer of all time by Guinness World Records. His contributions to music, dance, and fashion, along with a much-publicized personal life, made him a global figure in popular culture for over four decades. The seventh child of the Jackson family, he debuted on the professional music scene along with his brothers as a member of The Jackson 5 in 1964, and began his solo career in 1971.
---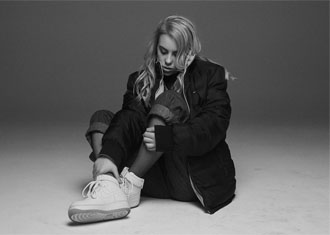 The New Millenium
Since the year 2000 there's been a dearth of major new stars, relying mostly on established talent. Several younger artists have come and gone, and new styles have briefly emerged, but nothing appears to have gained a major foothold beside modern RandB, which owes little to its soulful predecessor, but a lot to hip-hop - which itself has become a pop style.
---
---

Copyright © Johann Moses, 2020, all rights reserved