POP MUSIC 2020
Female Pop Artists
New artists have swept the recent generation, artists from around the world being signed by the biggest labels to produce even bigger music. There are some incredibly talented female pop artists. In this page I will be talking about NZ artist Benne, Billie Eilish, Camila Cabello and Madison Beer.
---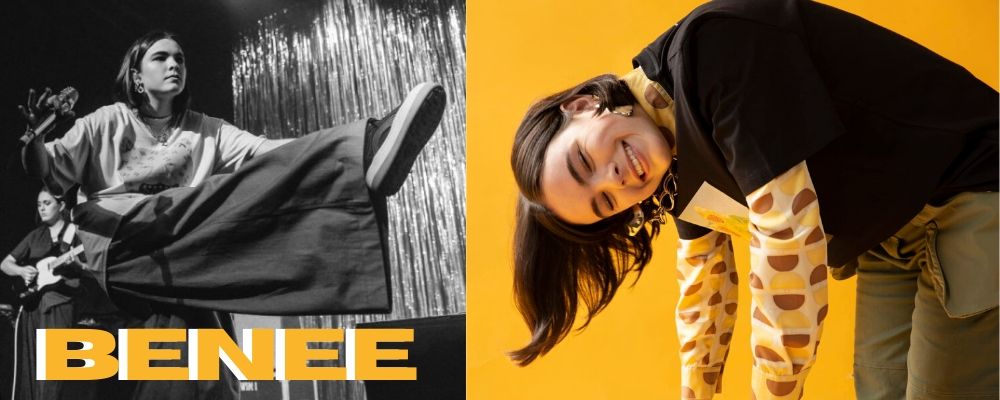 Benee
Stella Bennett, also known as Benee. Is a 20 year old and an upcoming New Zealand pop artist. She is a singer and musician from Auckland. She is known for her 3 top songs: Soaked, Supalonely, and Glitter. These songs have won various awards around the world and she herself has won many New Zealand artist awards such as Singer of the Year, Best Solo Artist, and Best Breakthrough Artist in NZ.
He songs have a combined total of over 250 million streams on spotify and are a constant contestant on the top charts. Her music videos on Youtube have gained tens of millions of views each and she has 400,000 youtube subscribers. Her 2018 single of soaked was her ticket to prominence as it received a double certified platinum. It was part of her debut EP - Fire on Marzz. Soaked won people over with its laid back pop-funk style of music. The music video of that song has over 1 million views on Youtube and 12 million views on Spotify. But newer songs after that have increased her popularity as a NZ artist.
---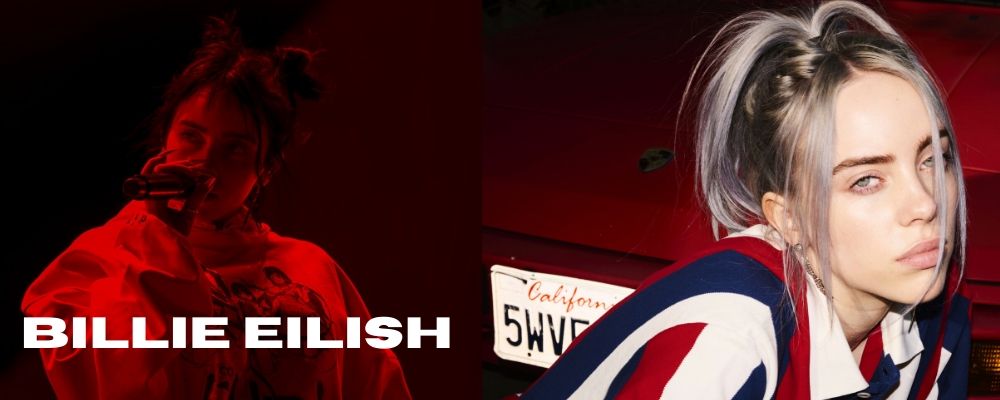 Billie Eilish
Billie Eilish is an 18-year-old American pop artist, she started her journey of pop by her starting song of 'Ocean Eyes' which was released in 2015 on SoundCloud. She then released her debut album 'When We Fall Asleep, Where Do We Go?' Which then hit Billboard charts and became the best performing album in the US, 2019. It also reached the top spot in the UK. The album singles also hit billboard top 100 charts. (When The Party's Over, Bury A Friend, Xanny, Everything I wanted, and the highest placed song, Bad Guy.) Bad Guy became the number 1 single in the US. In 2020, she even had the opportunity to make a James Bond Soundtrack. 'No Time To Die' placed number 1 in the UK.
She has collected many prestigious awards in her time. Including 4 grammys and 2 guinness world records for her pop songs. Her four main Grammy awards were Best New Artist, Record Of The Year, Song Of The Year, Album Of The Year. Time also placed her in the same year on their Time 100 Next - list. When We All Fall Asleep, Where Do We Go? was released on March 29, 2019.Spotify launched a multi-level campaign behind the album, creating a multi-media playlist and "new product features" that Spotify stated "allow for vertical video content, custom assets, and editorial storylines all with the goal of creating more meaningful and engaging context for Eilish's fans." In Los Angeles, Spotify set up a "pop-up enhanced album experience", which included different artwork and a "multi-sensory" experience of each track for fans.The album debuted at number one on the Billboard 200 as well as on the UK Albums Chart, making Eilish the first artist born in the 2000s to have a number one album in the United States, and the youngest female ever to have a number one album in the United Kingdom.Upon the album's debut, Eilish broke the record for most simultaneously charting Hot 100 songs by a female artist, with 14, after every song from the album, excluding "Goodbye", charted on the Hot 100.The fifth single from the album, "Bad Guy", was released in conjunction with the album.
---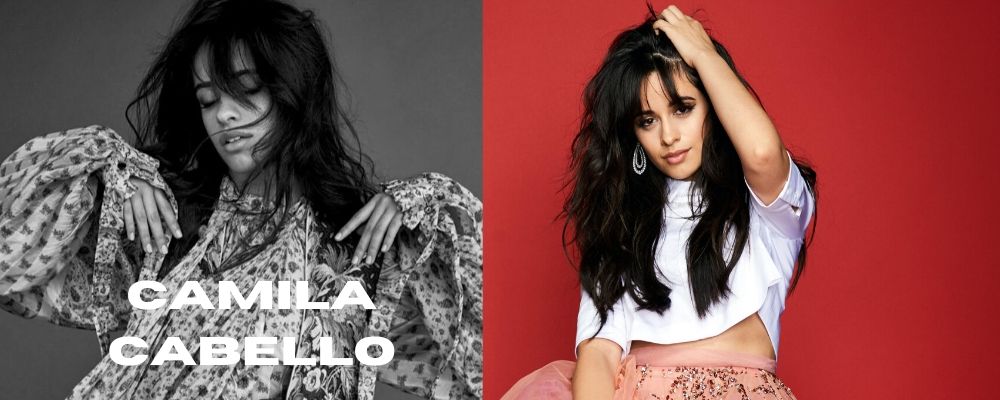 Camila Cabello
Camila Cabello is an extremely popular 23-year-old pop artist. Originally cuban, and now american pop star. She originally gained prominence by being included in famous pop group Fifth Harmony. She then split off the group, and in 2016 began her journey solo. She had previously released popular solo collaborations whilst in Fifth Harmony with Shawn Mendes and Machine Gun Kelly. Her recent lead single "Havana'' topped charts in several countries including the US and the UK. She released another single with Shawn Mendes titled 'Senorita', with topped billboard charts aswell - and even hit the Billboard top 100. She is set to star in Disney movie 'Cinderella' in 2021.
She also has collected many musical awards and has amassed on various musical streaming services. She has collected two latin Grammy awards, a billboard music award, and has been nominated various times for american Grammys. Cabello released "Señorita" with Canadian singer Shawn Mendes, along with the music video. The song debuted at number 2 on the US Billboard Hot 100 chart and marks Mendes' and Cabello's second collaboration, following "I Know What You Did Last Summer" released in 2015."Señorita" climbed to the number one position, making it Cabello's second single to top the Hot 100 chart as lead artist. It earned them a nomination for a Grammy Award for Best Pop Duo/Group Performance. According to the IFPI, "Señorita" was the third best-selling song of 2019 globally. She also recorded the song "South of the Border" by Ed Sheeran along with American rapper Cardi B, which was released in mid-July.
---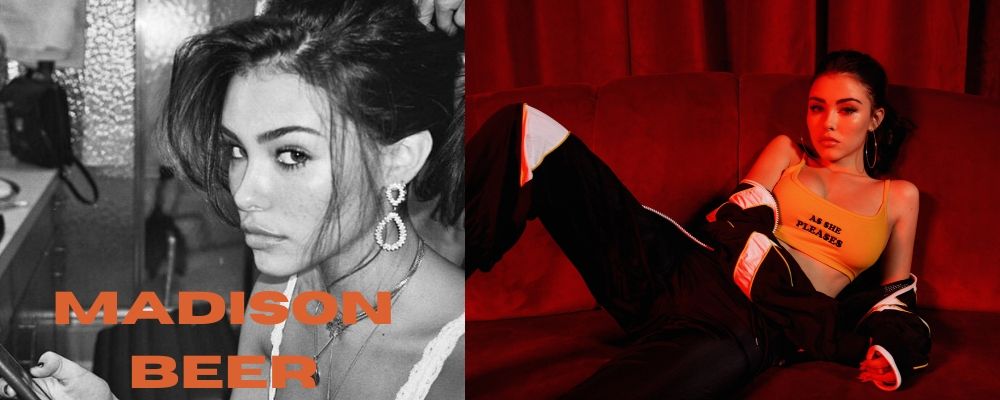 Madison Beer
Madison Beer's career started with posting covers of already famous pop songs. When one finally gained traction, another artist Justin Bieber posted her cover on social media - leading to attention from the public media. She then started working on her debut album, and over the next couple of years began working on songs.
She then made a hit song 'I Won't Let You Walk Away' which earned her top 40 in three official US charts - (Hot Dance/Electric, Electric Digital, and Dance/Mix) She made her official festival debut at Lollapalooza on August 2, 2018, in Chicago.Beer was featured on "Blame It On Love", a song from French DJ David Guetta seventh studio album 7. The video game developer Riot Games released a song and music video for "Pop/Stars" on November 3, 2018. This song is performed by Beer, Miyeon and Soyeon from (G)I-DLE and Jaira Burns under virtual K-pop group named K/DA. This song was used as a theme song for online game League of Legends towards the end of 2018. On November 9, 2018, Beer released "Hurts Like Hell" featuring American rapper Offset. And had topped charts with her two album drops this year.
---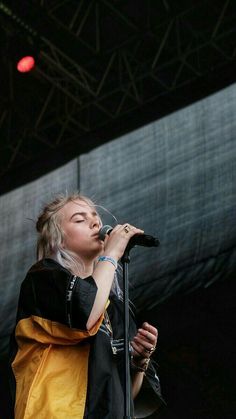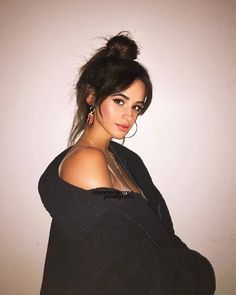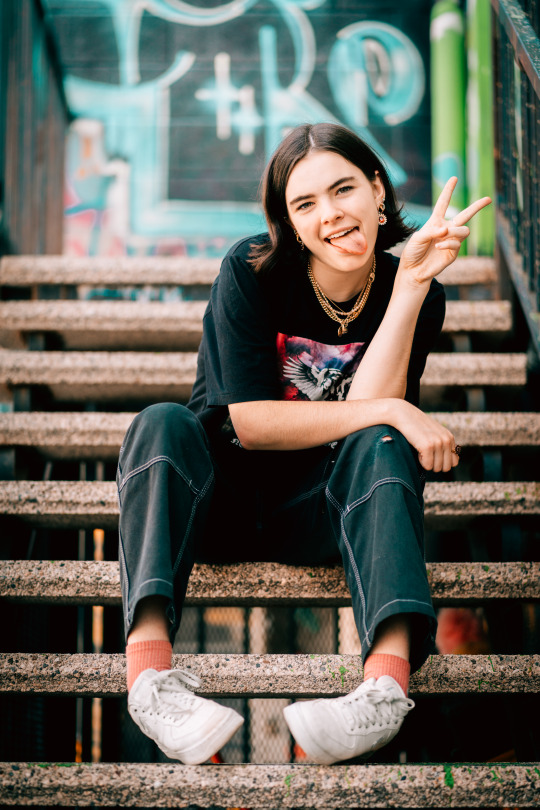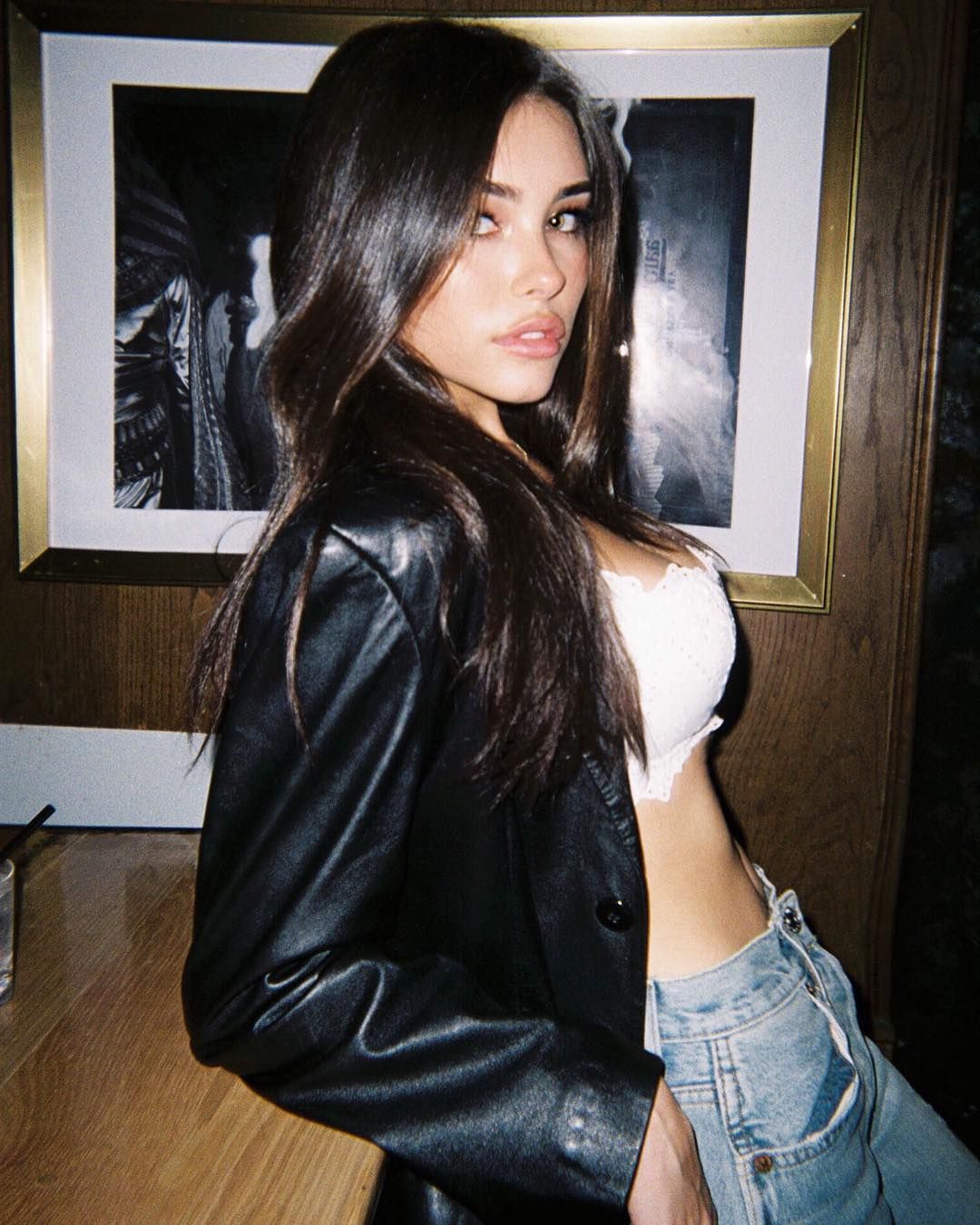 ---
---
Copyright © Johann Moses, 2020, all rights reserved