POP MUSIC 2020
Male Pop Artists
Along with female pop artists, there are also alot of males pop artists who have taken to charts and also released hit and trending pop music. Here I am going to be talking about the pop artists selection of: BBNOS, Shawn Mendes, Travis Scott and the NZ band Drax Project.
---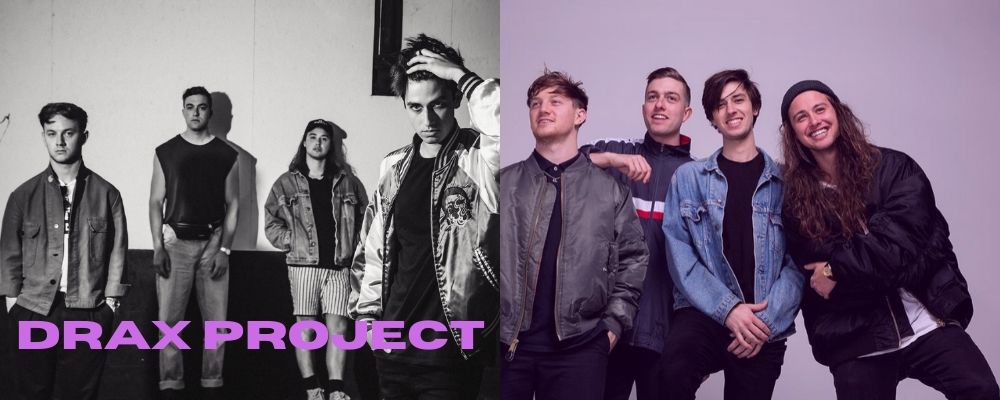 Drax Project
Along with six60, Drax Project is another New Zealand band which gained stardom with their platinum single 'Woke Up Late'. Which they then released a remix of the original song featuring another pop artist Hailee Sienfield - the remix also got a certified with a triple platinum rating in Australia. The band has originated in Wellington and now is popular worldwide.
The band consists of four group members: Shaan Singh, Matt Beachen, Sam Thomson and Ben O'leary. It had originally started in 2014 with busking and creating song covers, but once the entirety of the group had joined they then began posting original songs after completing NZ School Of Music. They then began playing festivals and it lead to their first single 'Cold' which became successful on Spotify and other streaming platforms - being on various official charts.'Woke Up Late' was the most popular song which they released and gain traction on NZ radio and worldwide. That song then released on youtube, the music video has gotten over 20 million views and also has casted youtube star Liza Koshy. They then proceeded to release their first album called 'Catching Feelings' In September 2019.
---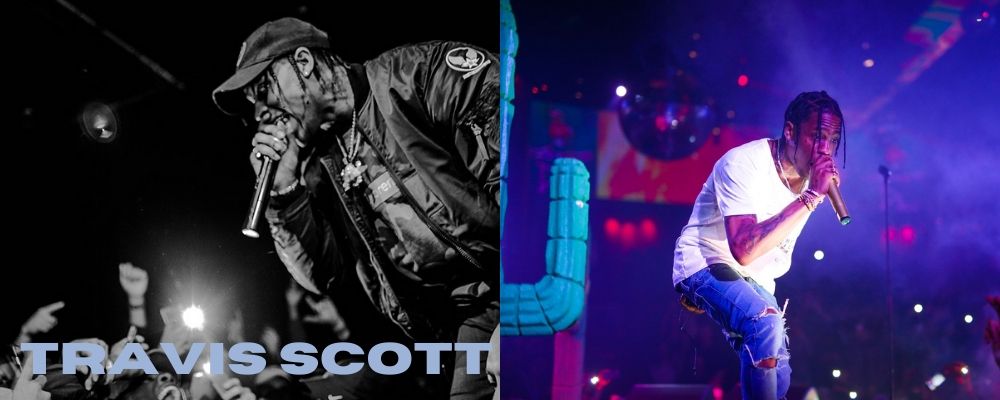 Travis Scott
Travis Scott is a popular pop/rap artist who's real name is Jacques Webster. He was born in Texas before receiving his musical start in 2008 when he signed for EPIC records. In 2010-2012 he was in a pop group with one of his closest friends. It was only until the group disbanded and in the late weeks of 2012 when Scott made his own mixtape.
It was only until 2014, when Travis Scott released his second mixtape titled 'Days Before Rodeo' which headlined his days of success when he progressed to festivals and concerts. Moving to 2018, he had a collaboration with Quavo from the Migos when producing his next album ASTROWORLD. He also was able to feature on a track with Drake titled "Portland" The song hit no. 9 at the billboard official charts. Scott released a single titled "Watch" featuring Lil Uzi Vert and Kanye West.The single was released as promotional material for his third studio album Astroworld.Astroworld was released on August 3, 2018 to critical acclaim, and debuted at number one on the Billboard 200."Sicko Mode", the album's second single, peaked at number one on the Billboard Hot 100, becoming Scott's best single. He is also dating famous celebrity Kylie Jenner.
---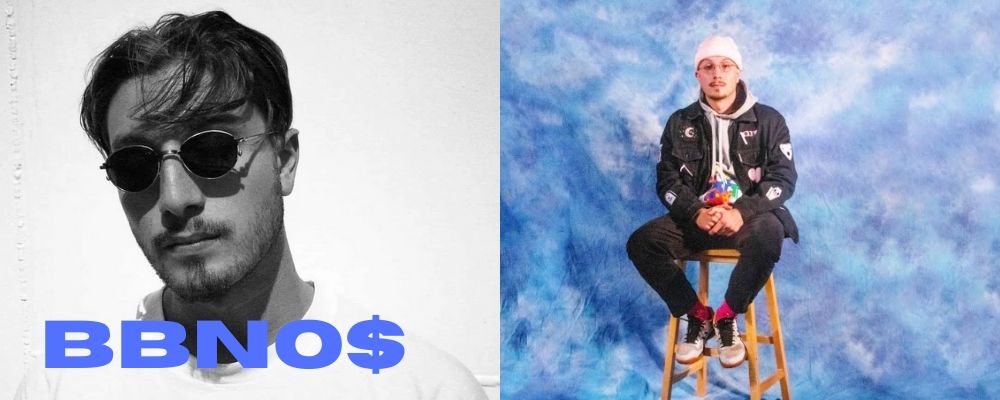 BBNO$
BBNO$ (said as Baby-No-Money) is a canadian rap/pop artist. His real name is Alexander Gumuchian. He started his career in rap music when he and his school friends had started a band after enjoying playing around with garageband. They made a few songs online in their youth but then as their schooling years pressed on the group sadly disbanded.
In 2017, he released his first EP which was a collaboration with another musician Yung Gravy (Matthew Hauri) called Baby Gravy. He decided to create his own EP titled BB steps, which that album doing well on charts he then released his second solo album called recess. This included features like Y2K, Trippy tha kid, producer Lentra and Swerzie. Which gained alot of traction, but BB's most popular hit was his now 9 month old song - Lalala featuring himself and Y2K. The song peaked on over 20 charts, and hit hundreds of millions of streams on spotify and soundcloud. The Youtube video itself has over 300 million views. Although this song has also peaked on social media sites including Instagram and Tiktok. This has also won him various awards, in Australia and New Zealand he has received two platinum awards. It peaked at number 10 in Canada, 55 in the US and in New Zealand, the song hit 16th place. This year, his hit song was 'Mememe' which again hit billboard charts and trended on youtube in the early days of the music video.
---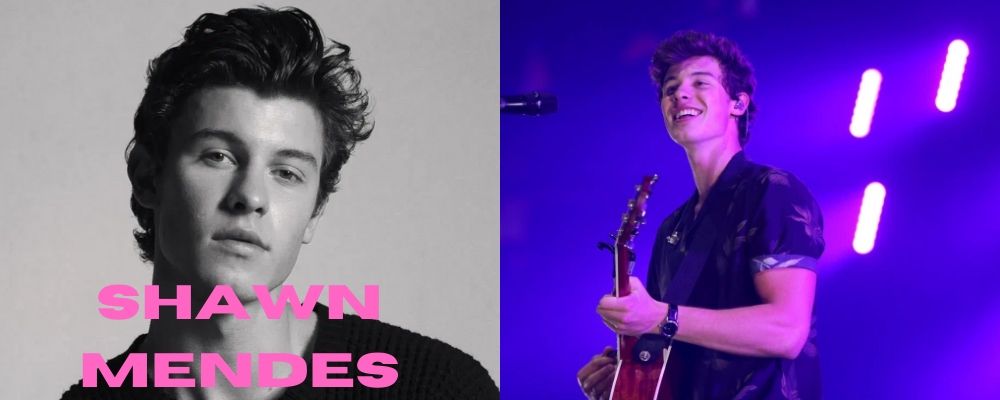 Shawn Mendes
Shawn Mendes is another canadian-american pop artist. Similar to Madison Beer, he gained a following by posting covers on social media sites. Mendes released his self-titled debut EP 6 years ago and his debut studio album Handwritten, in the album single "Stitches" reached number one in the United Kingdom and the top 10 in the United States and Canada, it also did very well in Spotify Australian and New Zealand charts when it released.. He then released his second studio album titled Illuminate in 2016, whose singles "Treat You Better" and "There's Nothing Holdin' Me Back" reached the top 10 in several countries and have tens of millions of streams and views on youtube and other social media sites.. His then released third studio album (2018) was supported by the lead single "In My Blood". All three albums debuted atop the US Billboard 200, with the first one making him one of five artists ever to debut at number one before the age of 18 and the third one making him the third-youngest artist to achieve three number one albums. In 2018, he became the first artist to achieve four number-one singles on the Adult Pop Songs chart before the age of 20 as well. In 2019, he released the hit singles "If I Can't Have You" and "Señorita" which featured his girlfriend Camila Cebllo, with the latter peaking at number one on the US Billboard Hot 100.
Among his accolades, Mendes has won 13 SOCAN awards, 10 MTV Europe Music Awards, eight Juno Awards, eight iHeartRadio MMVAs, two American Music Awards, and received three Grammy Award nominations. In 2018, Time named Mendes as one of the 100 most influential people in the world on their annual list.
---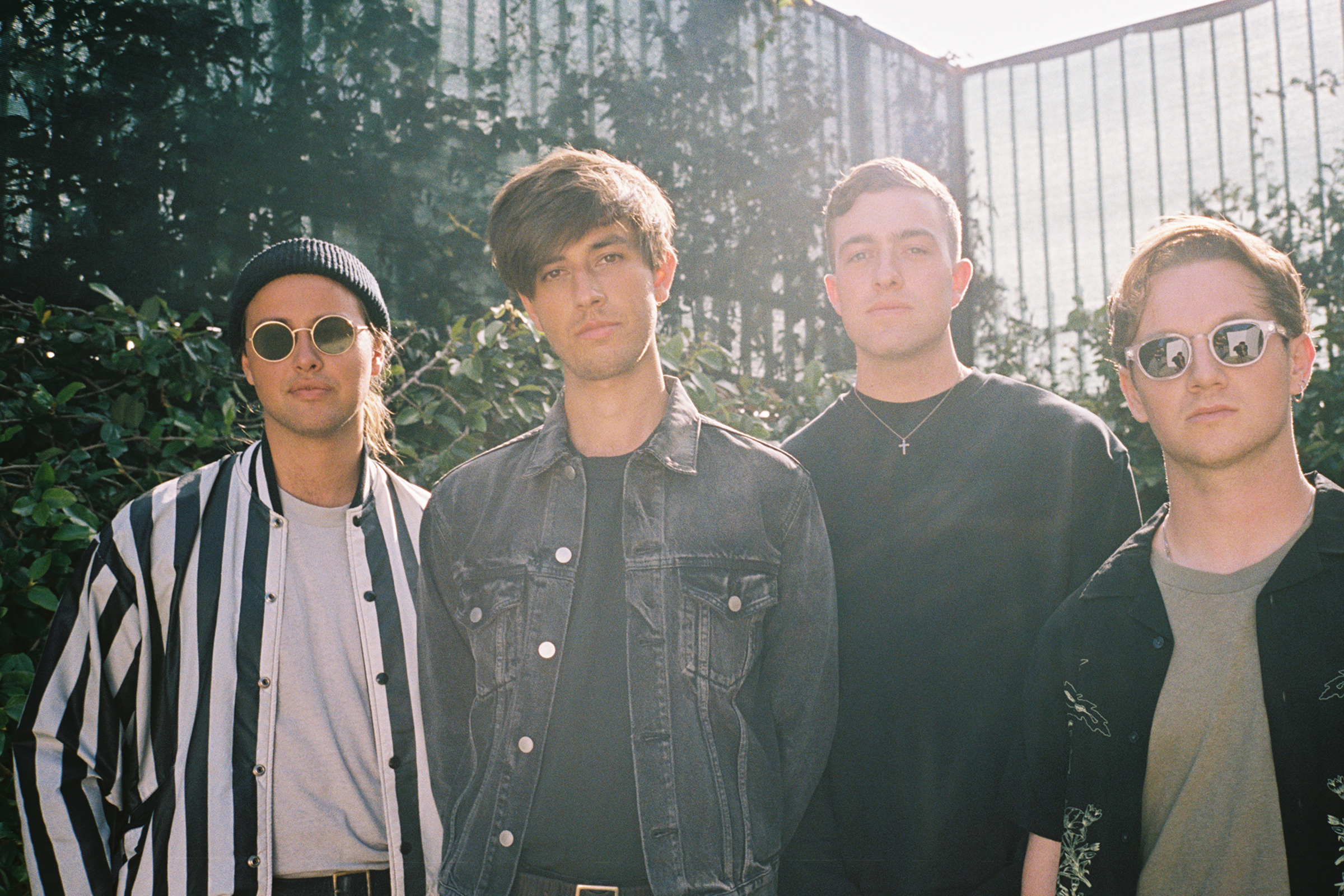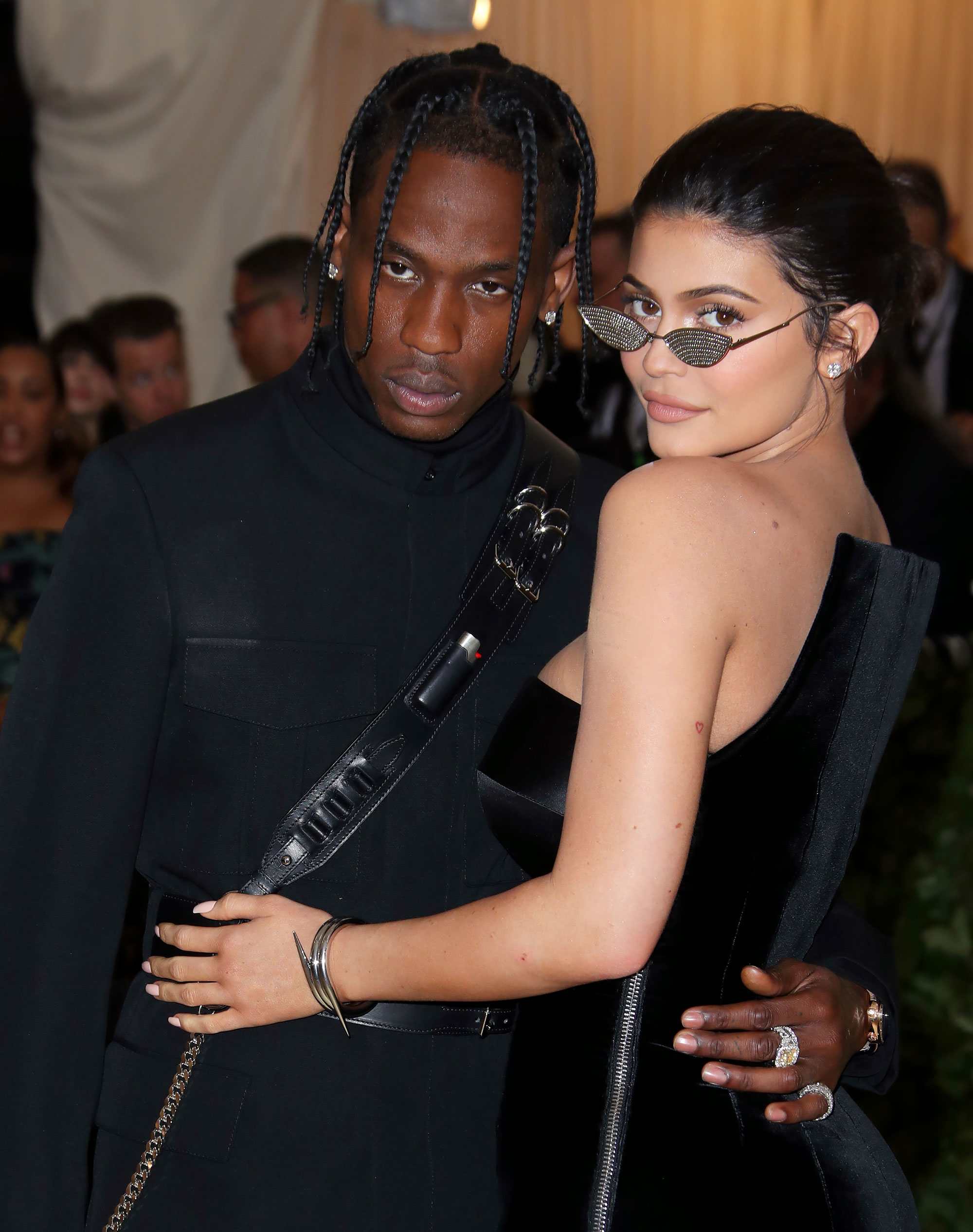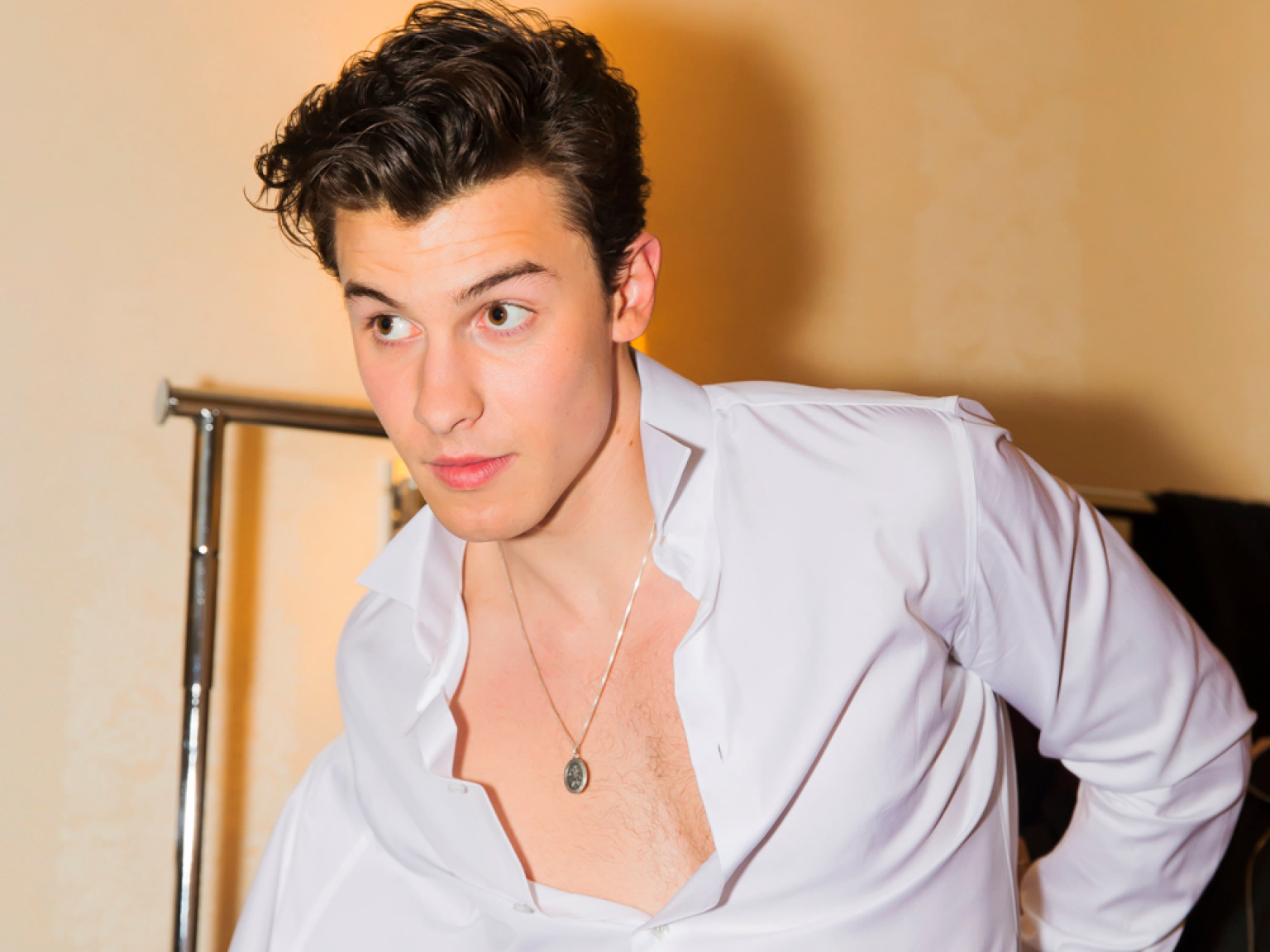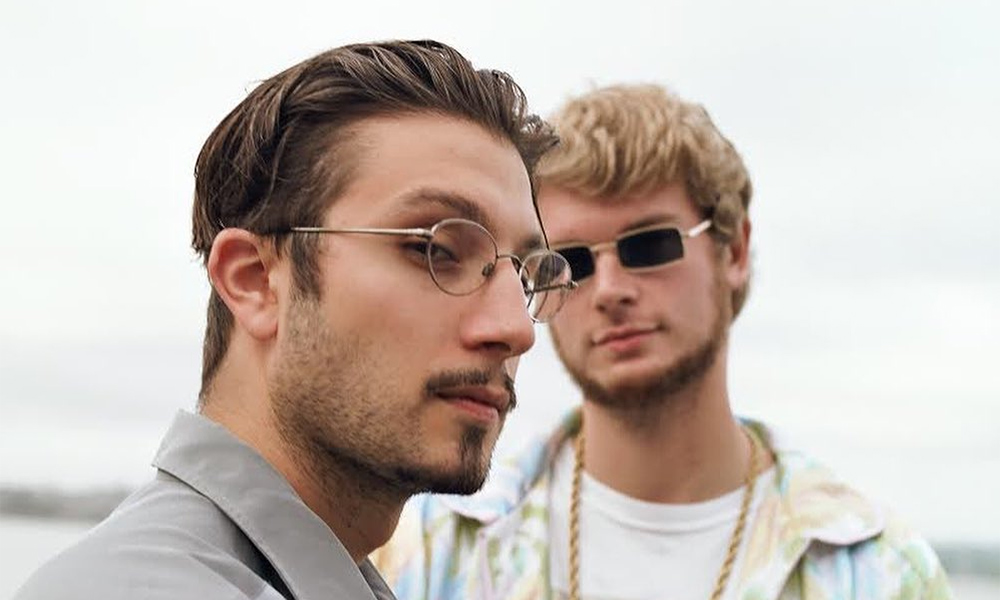 ---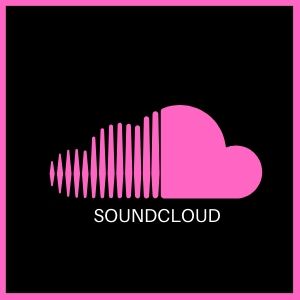 ---
Copyright © Johann Moses, 2020, all rights reserved